Coffee break services for your company
Filter, espresso and cappuccino coffee machines • Commercial vending machines
Coffee services for your company
Filter coffee, espresso, cappuccino, etc. Whatever type of coffee you are looking to offer your employees, Pause café De La Rue offers a wide range of coffee makers and coffees to suit all tastes. As part of our selection, you'll even find imported Italian coffees – a perfect start to your working day! All can be delivered to your business premises at a frequency to suit you – you never need to worry about running out of delicious coffee again.
Quality coffee makers
Pause café De La Rue offers a free coffee maker rental service to shops and offices when purchasing our delicious coffees. There is an optional coin slot in all machines. In addition, we offer a servicing and cleaning service and, should you encounter a problem with your machine, we will respond to service calls within 2 hours. Do you like regular coffees, or do you prefer lattes, espressos or cappuccinos? Don't worry, we have a coffee maker especially for your business!
Selection of vending machines
Would you like to offer a selection of snacks and refreshments to your employees during their coffee break? Then opt for a vending machine (with or without a coin slot) and choose a range of products from: water, sparkling water, juice, soft drinks, vegetable juice, chocolate, potato chips, healthy snacks and much more. We work with companies of all sizes, so contact us for more information.
Barista service
We are proud to offer you a barista service for all types of events:
Golf tournaments or other sporting events
Graduations
Weddings
Press conferences
Corporate events
And much more!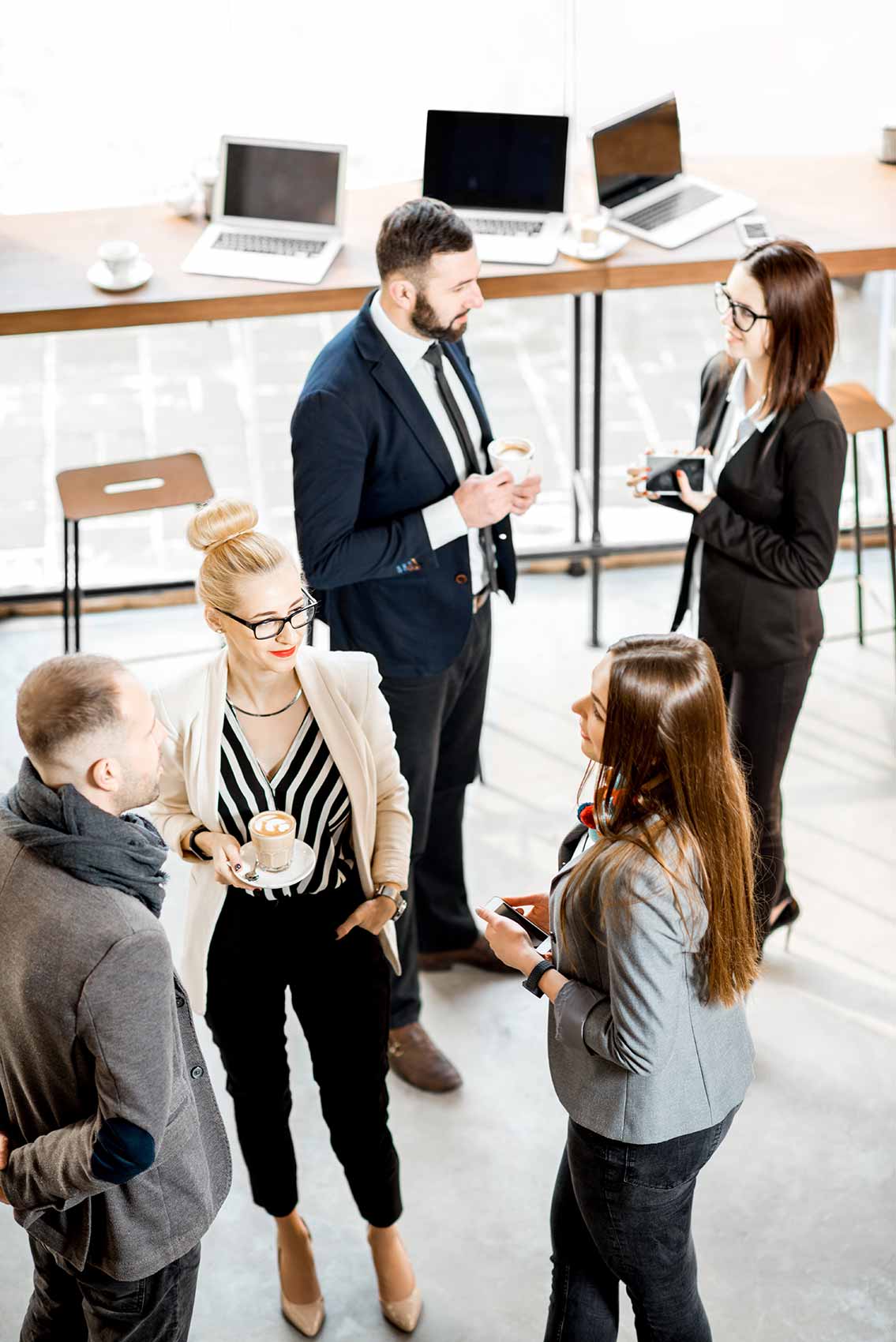 About Pause café De La Rue
Pause café De La Rue was born from the desire of its founder, Benoit Larue, who wanted to offer businesses a coffee break service that went beyond regular coffee. Mr. Larue has worked in several different positions in some of the largest coffee break companies in Greater Montreal. With more than 30 years of experience, and as a great coffee lover himself, he has developed an in-depth knowledge relating to customer satisfaction in the business snack and coffee break service sector.
In 2009, while managing a large Montréal coffee break business, Benoit Larue decided to start his own business. Noticing that customer tastes in coffee had become more refined during the previous 10 to 15 years, he worked in developing this niche. As a result, he offers a range of regular and imported coffees, as well as coffee machines to suit the tastes and needs of his customers. The company is constantly growing, and now employs a dozen employees and serves hundreds of businesses in Greater Montréal. The entrepreneur prides himself on giving thousands of employees a great start to their working day!
Whether your company has 15 or 500+ employees, we have a coffee break solution for you.
Some of our current customers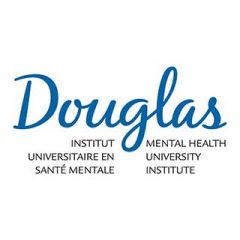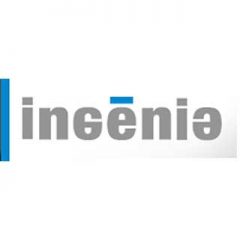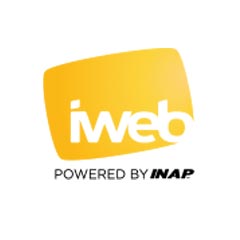 Find out more information about our coffee break services
We provide services to businesses in Greater Montréal and the North Shore district. We also serve the territories of Quebec and Ontario. Don't hesitate to contact us for further information.